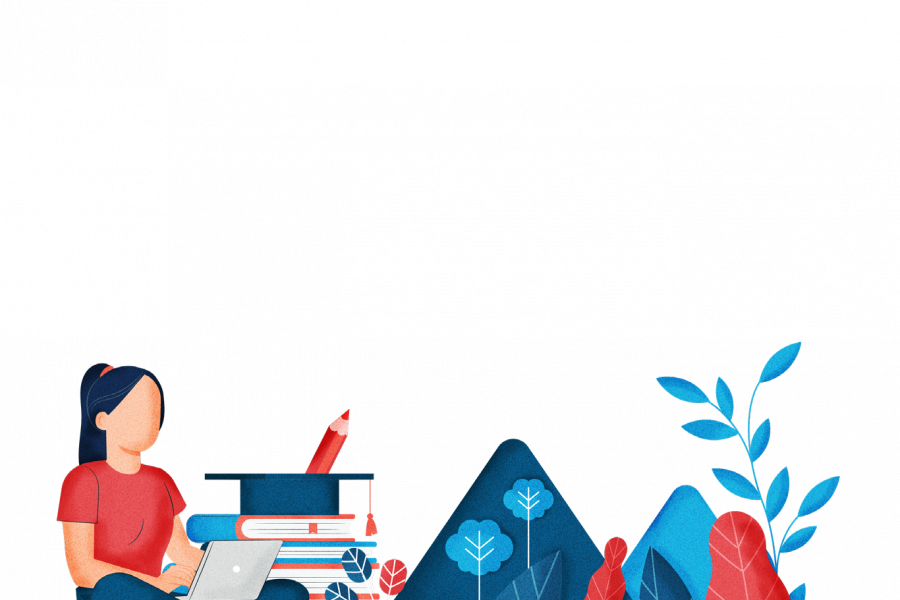 CAMPUS TO CAREER PROGRAM
An initiative developed to enable your women students to be ready for the workspace. The "Campus to Career" program is available as a 26-hour course on the IWN App for all student members. It covers topics such as understanding self, time management, personal branding, resumes and interviews along with a multitude of soft and hard skills required to make an impact in the corporate world.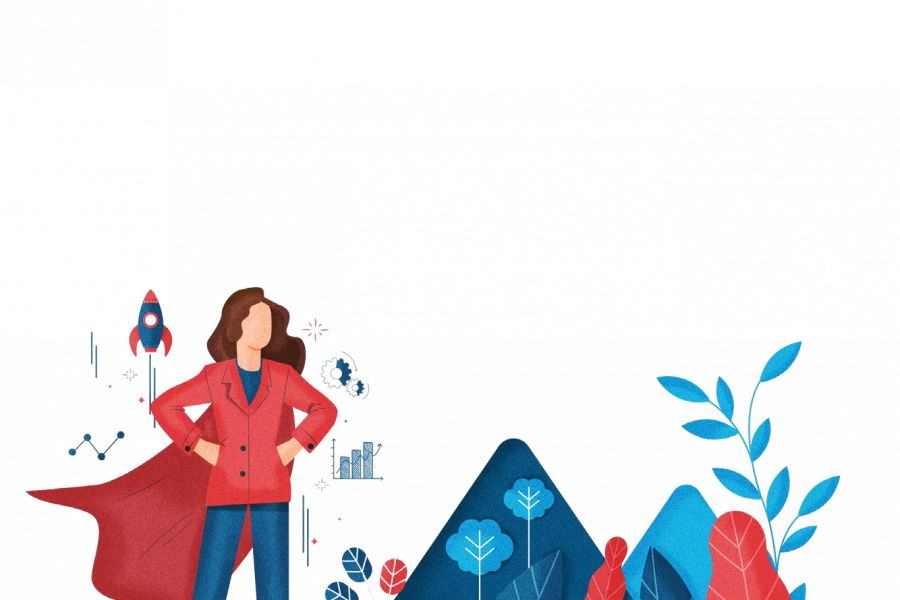 COURSE ON ENTREPRENEURSHIP
A virtual startup support program designed for aspiring entrepreneurs and early-stage startups. It provides structured learning through 5 learning modules that enable participants to think entrepreneurially and hone the skills they need to develop a new enterprise with potential for growth and funding.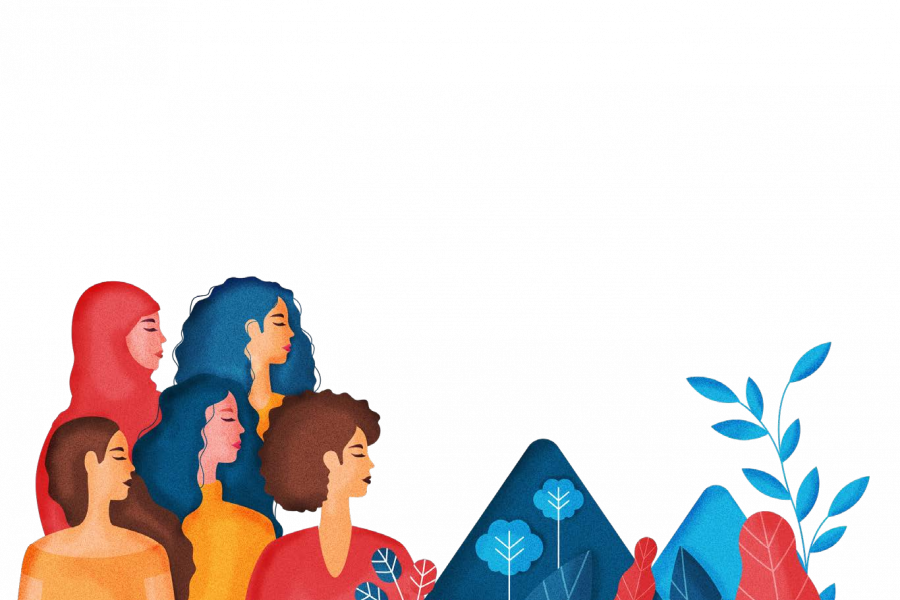 GENDER DIAGNOSTIC TOOL
A tool designed to help companies Identify strengths, gaps, and opportunities in their existing business function. The tool hopes to assist the organization to ask questions of themselves that will move them towards becoming 'gender positive companies' that are able to explore their full economic potential as inclusive companies. The process is facilitated, and a report is generated