CAMPUS TO CAREER PROGRAM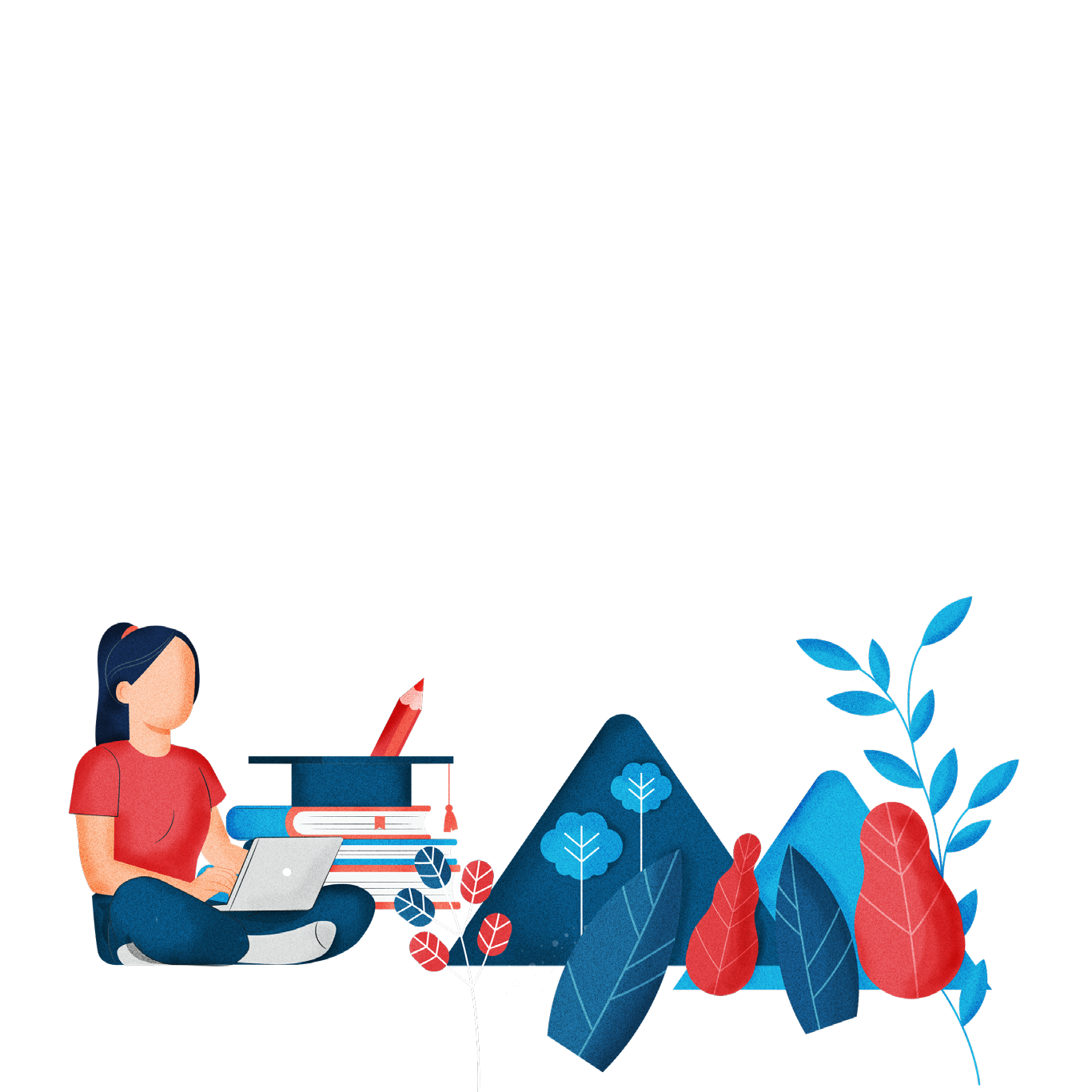 An initiative developed to enable your women students to be ready for the workspace.
The "Campus to Career" program is available as a 26-hour course on the IWN App for all
student members. It covers topics such as understanding self, time management,
personal branding, resumes and interviews along with a multitude of soft and hard skills
required to make an impact in the corporate world.