Our Focus Areas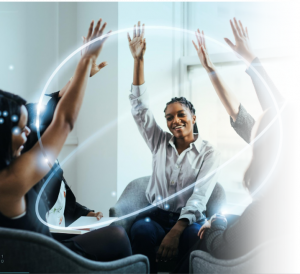 Leadership
An opportunity to LEARN, GROW AND DEVELOP yourself personally and professionally and Support for navigating the changing demands of leadership by
 Providing both inspiration and direction through success stories, workshops and expert advice.
 Engaging in interactive sessions and masterclasses with industry stalwarts
 Developing capabilities to get on to the boards of companies
Mentorship
An Opportunity to be mentored by leading stalwarts of the industry through:
 Mentor-mentee engagement across experience bands
 Connecting with mentors from diverse Industry backgrounds
 Gaining from time spent with mentors and learning from their experiences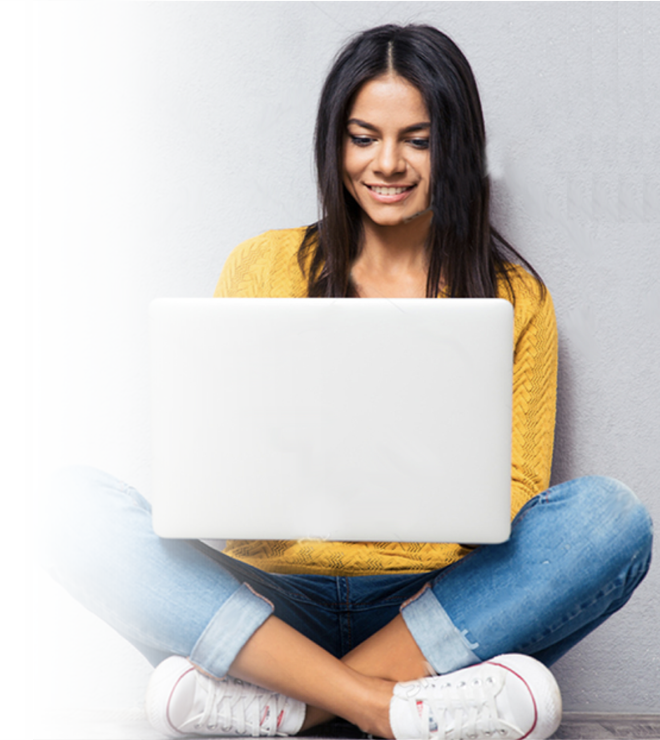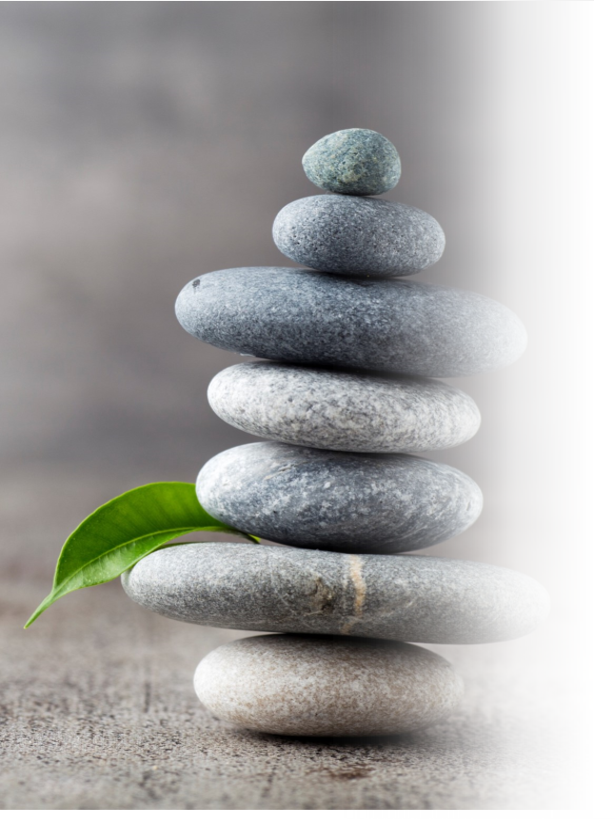 Health & Well-being
Commitment to improving member's health and emotional wellness through:
 Educational and wellness programs
 Webinars and Discussions on building resilience
 Programs focused on building Resilience & Bouncing Board
Policy & Advocacy
 Access to a comprehensive list of initiatives on awareness of women-centric acts & laws, surveys and advocacy reports.
 Diversity policy reference document for member organisations.
 POSH policy reference document
 Women at Work Policy for Industries and for Entrepreneurs.