Policy Advocacy
Diversity Initiatives to create an ecosystem where women are able to participate in workforce.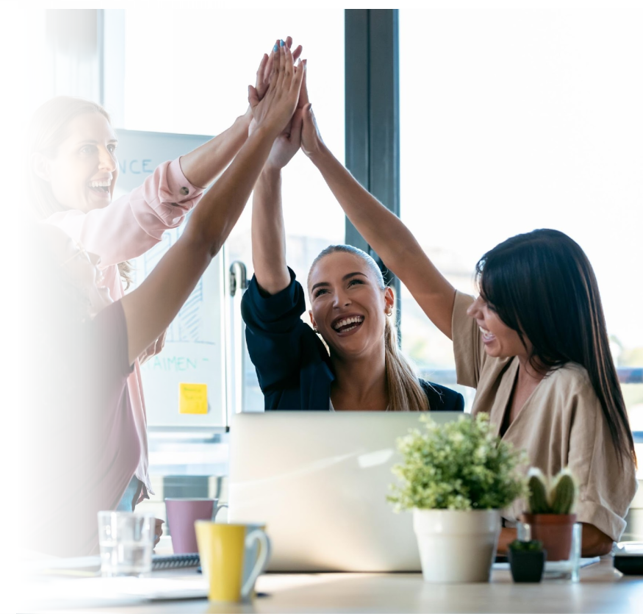 Access to comprehensive list of initiatives on awareness of women centric acts & laws, surveys and advocacy reports.
Diversity policy reference document for member organisations.
POSH policy reference document
Women at Work Policy for Industries and for Entrepreneurs.